Are you a Commodity Trader? Do you love to write?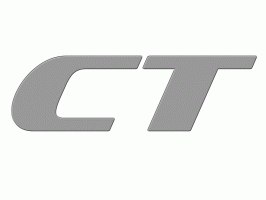 You might make a great contributor to Commodity Trader
At Commodity Trader we have two goals, as it relates to our writers:
To have you produce outstanding and useful content that reaches a broad expanse of individual investors
To help you improve your analysis and your writing to the point that you can earn a contract writing with CT. Together, we'll be helping the world invest better.
Many have expressed strong interest in joining the CT newest community, and we're seeing a gravitational force now that we've started to roll, as word spreads of the quality of our content, the breadth of our distribution, and the benefits we are able to offer our bloggers. In the coming years, tens of thousands will join. We're at the start of something very big.
We're proud that as we've reached out to bloggers, we have not sacrificed on any quality standard, nor will we ever. We will not become another pump-and-dump message board that allows anonymous bloggers free reign. We only want and will only syndicate quality insights created by writers who stand behind their work. And we ask you to hold us personally accountable to ensure that we never devolve into a site none of us wants to read.
For some of you, that might just be a starting point for your relationship with CT. We'll be keeping an eye out for the best writers and the bloggers who earn the biggest followings. If you're ready to get started, just fill in the form below and you're on your way.